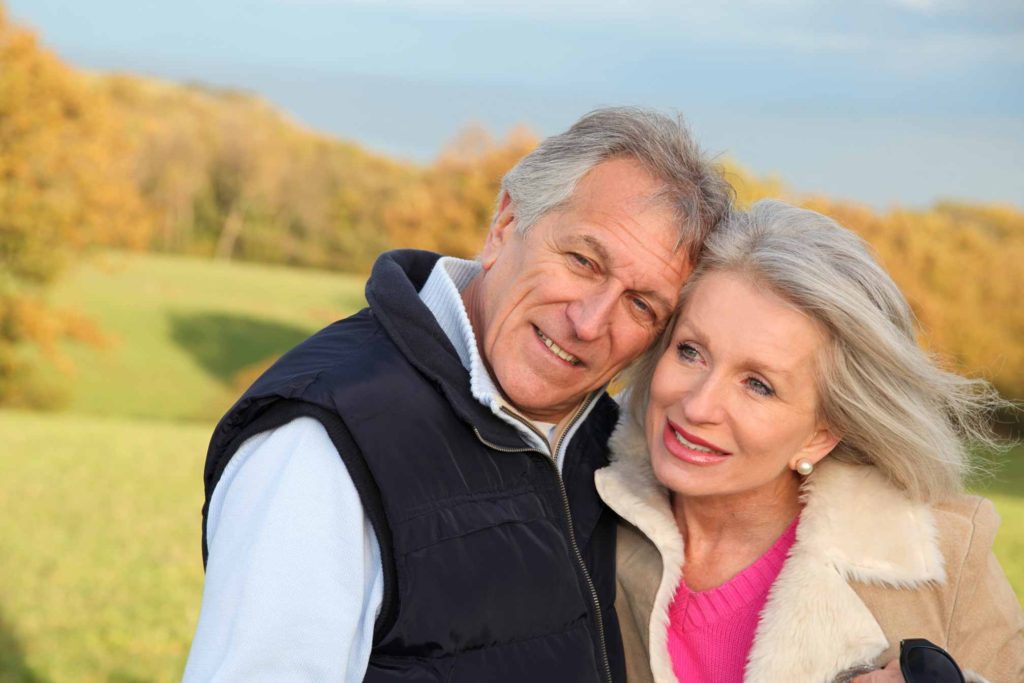 Offering Medicare supplements,
Mangan & Reich are the experts.
Offering Medicare Advantage
and Prescription Part D plans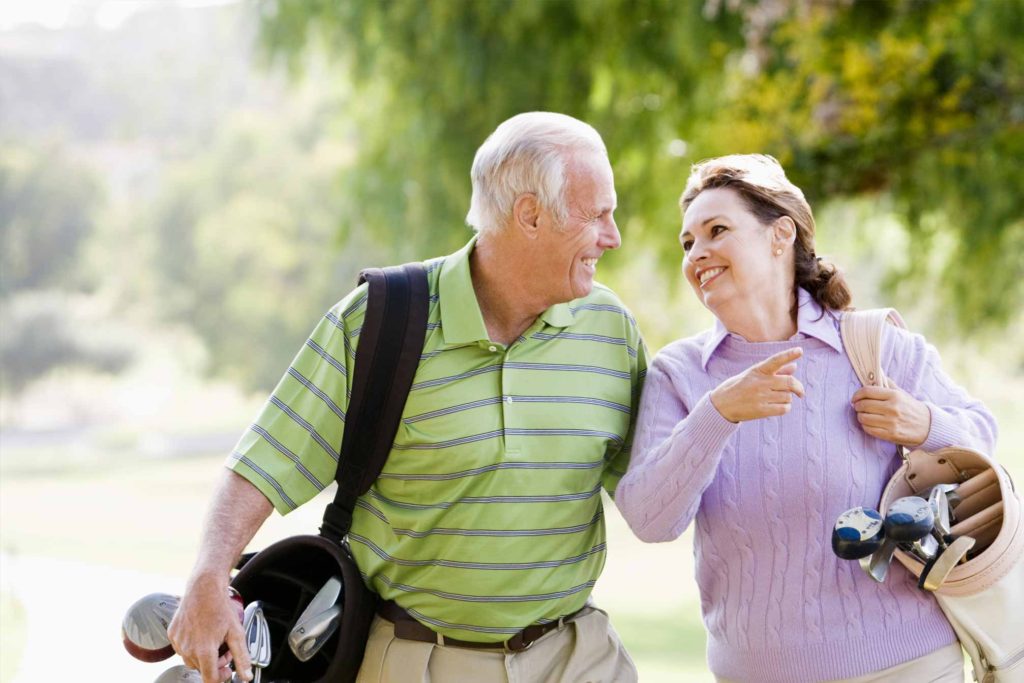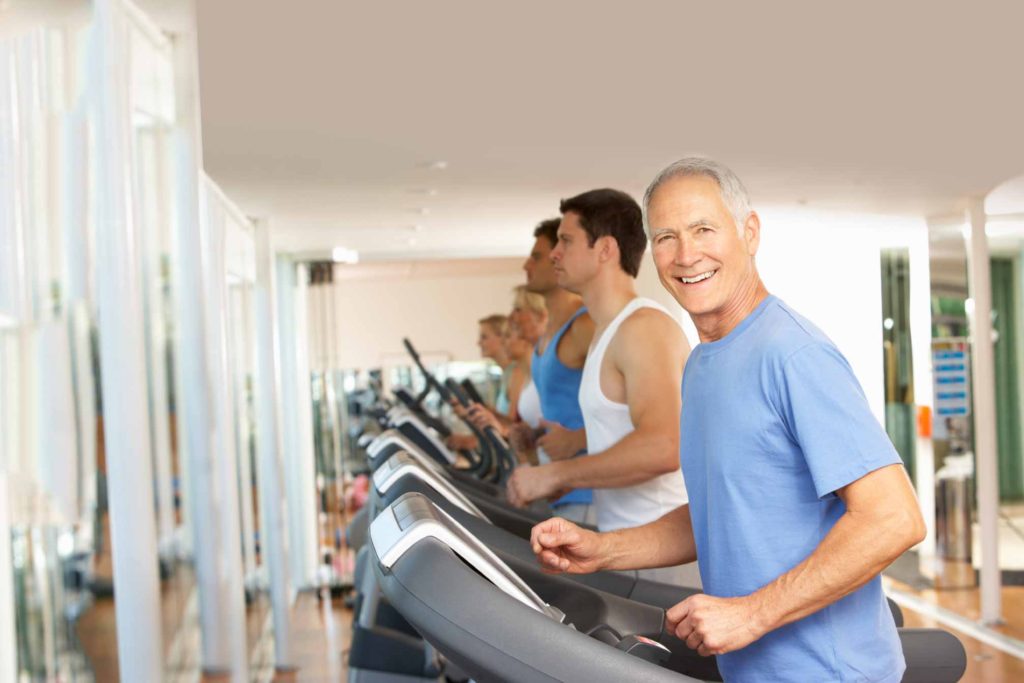 Some plans offer access
to health clubs.
Benefits when you travel
in foreign countries
or on a cruise.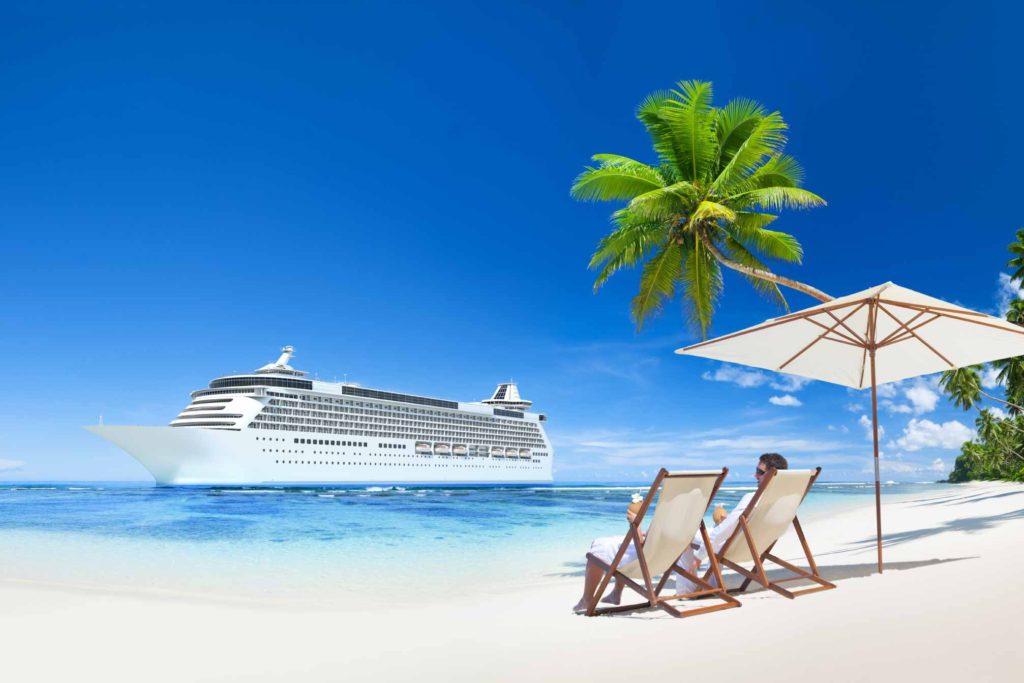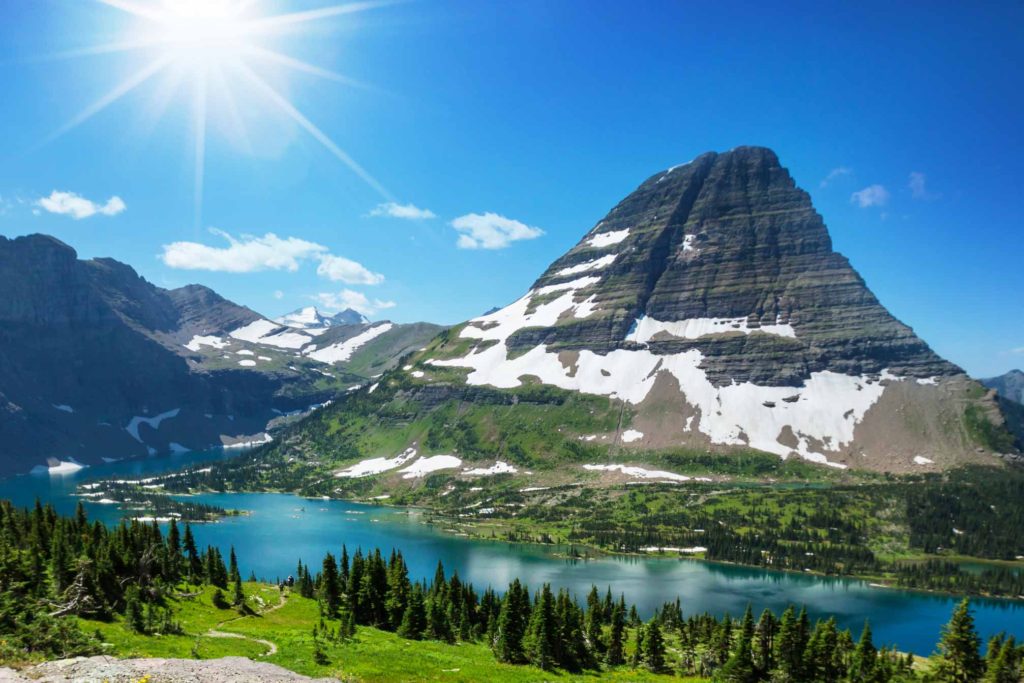 Lifelong Montana residents
with over 45 years of experience
We offer you our personal service.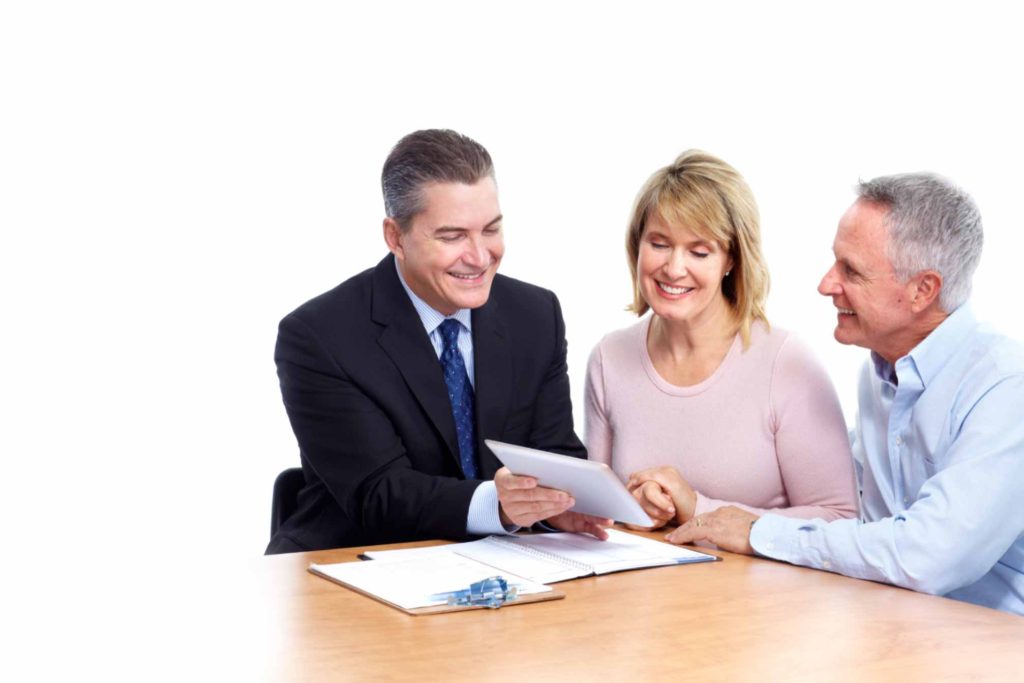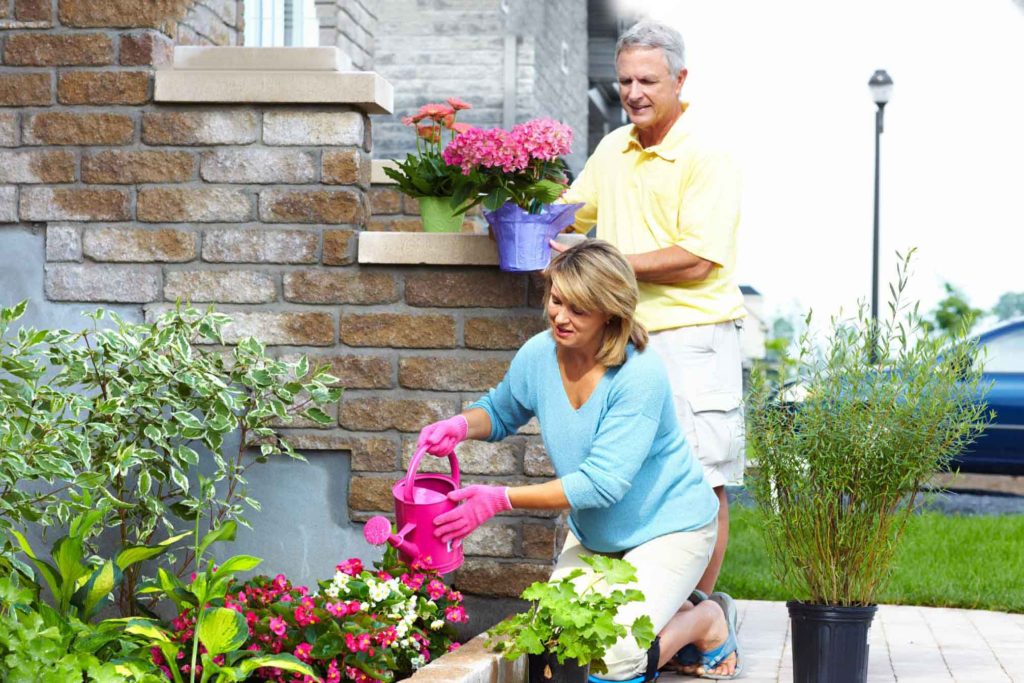 We offer peace of mind
knowing you are covered.